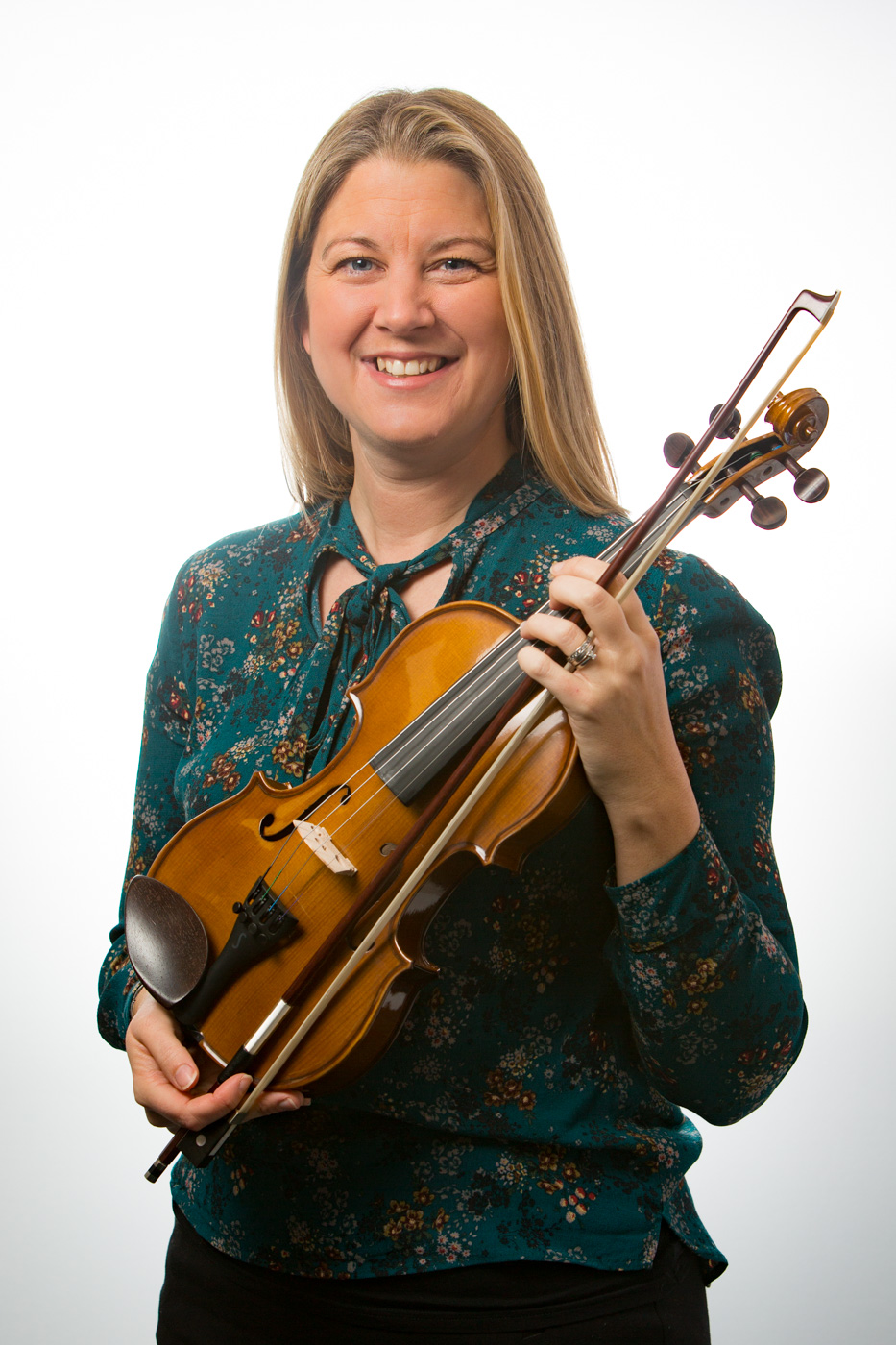 Mrs Katy Parker
Mrs Parker is a String Teacher and Designated Safeguarding Lead at the Jersey Music Service.
More information to be added soon.
Excellent teaching, good ensemble opportunities. Encouragement and support for exams and competitions. Eve has really enjoyed her saxophone lessons and the ensembles and has progressed well. It has been a great opportunity for her to borrow the baritone sax to play in the ensembles. Thank you to all at JMS!
I like how kind and supportive the staff are. I like how the staff approach problems with solutions rather than barriers. I like how the staff understand childhood development in an holistic way. I like how the staff respect the voice of the child. Thank you so much to John Pearse, a more patient and caring teacher you couldn't hope to find.
Lovely teachers and very supportive admin staff.
Send Message to Mrs Parker